Arxada is a global speciality chemicals business with a world-class offering in Consumer Microbial Control, Industrial Microbial Control and Specialty Products Solutions. Arxada provide a broad portfolio of differentiated products targeted at a range of end markets, supported by their leading regulatory capabilities, IP expertise and established track record in R&D.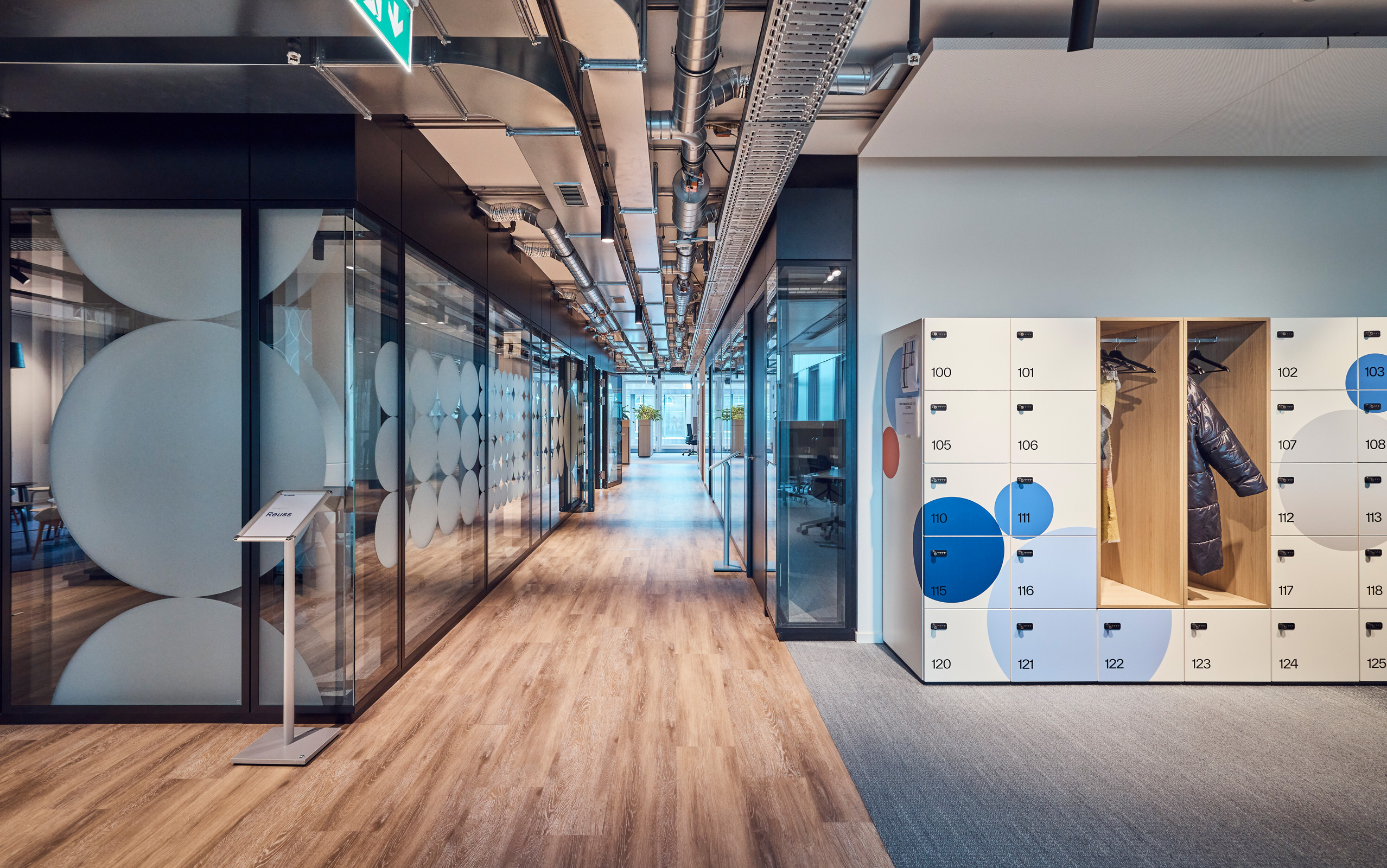 Working alongside Arxada's Basel-based communications team and the project coordinators Cushman & Wakefield in Frankfurt, we designed the frosting and vinyl to be added to the interior windows, glazing and walls of their brand-new office suites. The project had the dual purpose of emphasising the brand whilst also providing points of interest and creating privacy within the new open-plan suites, phone booths and meeting rooms.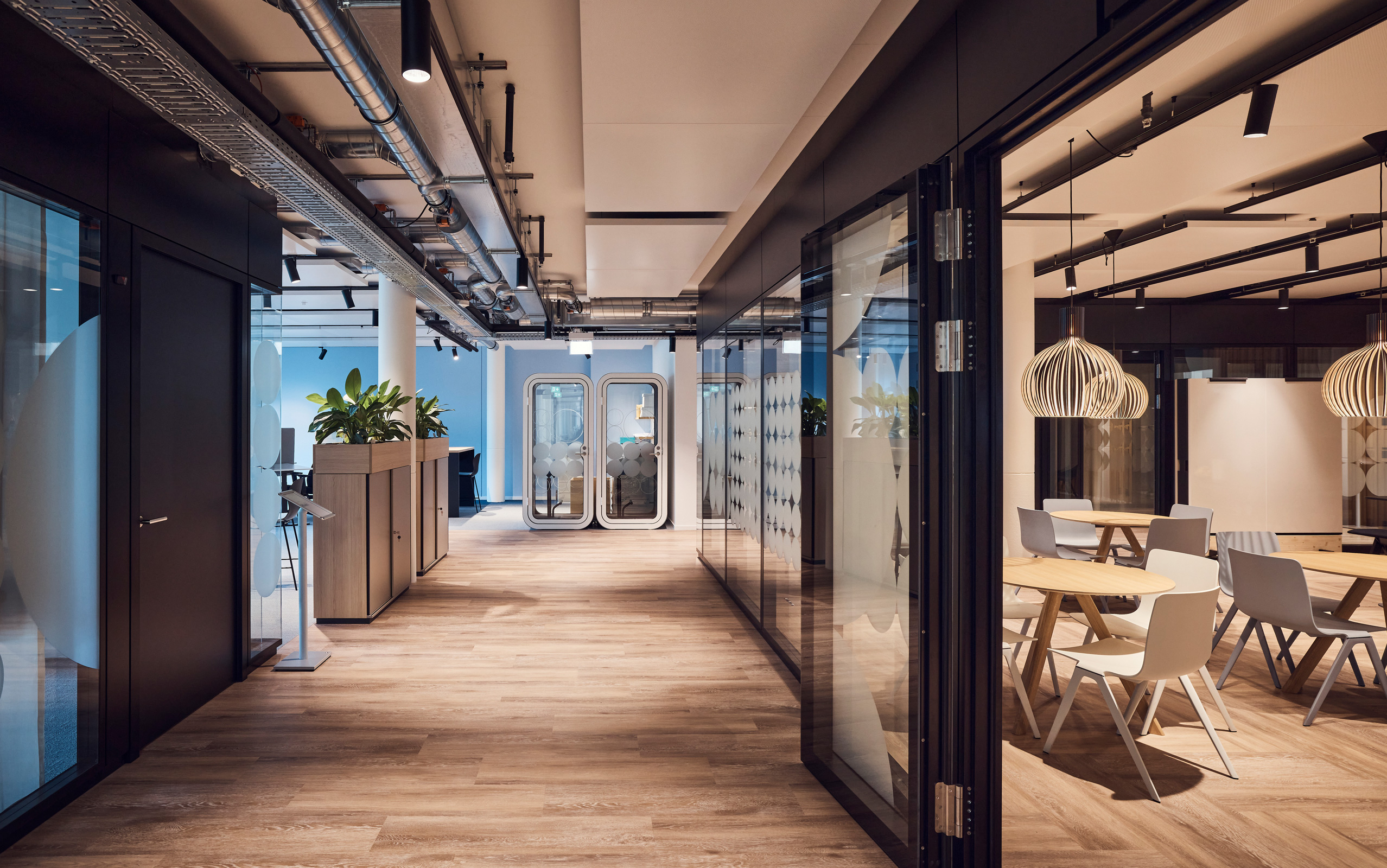 To learn more about how we could enhance your interior space, get in touch.